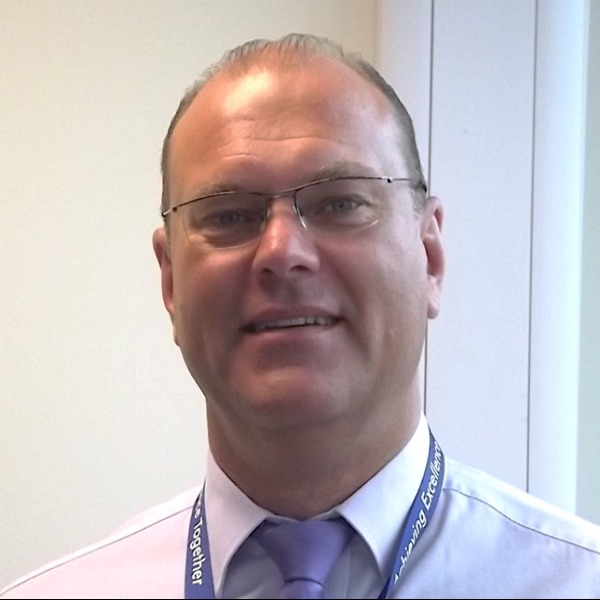 Max Wright
Director of Flight Operations and Training - AOC Nominated Person
---
Max is an extremely experienced airbus pilot, manager and instructor with a wealth of knowledge in all sectors of the flying industry.
Max Wright has been flying for almost 4 decades as professional aircrew, initially as a Flying Instructor, but his aspiration was always to join the Fleet Air Arm.
A fantastically enjoyable career ensued in the Royal Navy operating (primarily) the Lynx Helicopter until voluntary retirement in 2000. He joined the wonderful BA franchise GB Airways and despite 9/11 quickly achieved command and moved into airline management and training. Throughout his 20+ year commercial career he has held several key management posts within all sectors of the industry – Base Captain of Gatwick for easyJet, Director of Training for Flybe and more recently Head of Training for Thales within the Air Tanker programme. A hugely experienced Airbus pilot with a fleeting glimpse of the DHC-Q400 he is an Instructor and Examiner on the A320, A330 and A350 and has accumulated @18,000 flying hours in his career to date. Within the wider commercial industry he was a founding member of the Flight Operations Training Sub Group which he also chaired for 4 years; is a Fellow of the RAeS and is a panel member of the CAA Human Factors Flight Crew Advisory Committee. A committed military historian he reads anything he can about the Fleet Air Arm and is the worst golfer with a valid TRE qualification. He was finally retired from the Royal Naval Reserve in 2019 after almost 40 years of military service.
All bios