What you want when you want it
All at your fingertips
Convenience from your own device
A convenient and seamless way to enjoy content straight to your device. No hassle, no fuss just relax enjoy.
No more waiting around for trolleys to pass you by. Get what you want when you want it.
flypop online
The power behind the content
Laptops | Tablets | Smartphones
Connect to the flypop network on the aircraft
Enjoy hours of fun
Its Really That Simple!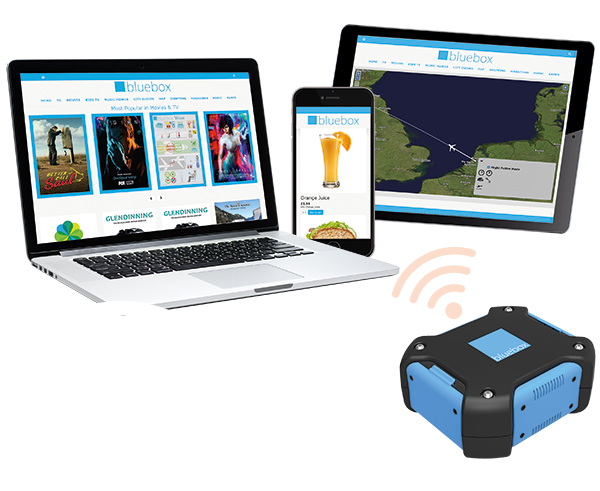 flypop online trolley
What you want when you want it
Food | Drinks | Café | Confectionaries | Snacks | Gifts
Order from a range of items straight to your seat.
No more waiting for trolleys to pass by.
Now thats convenience