Our Vision
Our low-cost ethos means
lower fares for you
Low costs and non-stop flights to South Asia.
Flying non-stop means a more convenient and comfortable flight for you and a more positive environmental impact.
Our Airline
Low Cost doesn't mean Low Service
Most airlines include many hidden costs in your air fare: "free" meals, "free" drinks, "free" baggage. But these types of all-in prices in fact subsidise every other passengers' services. At flypop we think everyone is an individual so we offer different ticket options. You can pre-pay everything in advance on our bundled tickets, or if you want to wait until the day you fly you can pay-as-you-go for all your extras. Whichever you choose, you only pay for what you want.
When you fly with us we hope you enjoy our service. Our philosophy is simple: kindness, respect, South Asian hospitality with British quality. Speaking of quality, one thing we never compromise on is safety. Our highly trained air and ground crew are there to ensure a safe and comfortable flight to whichever destination you choose.
Our Passengers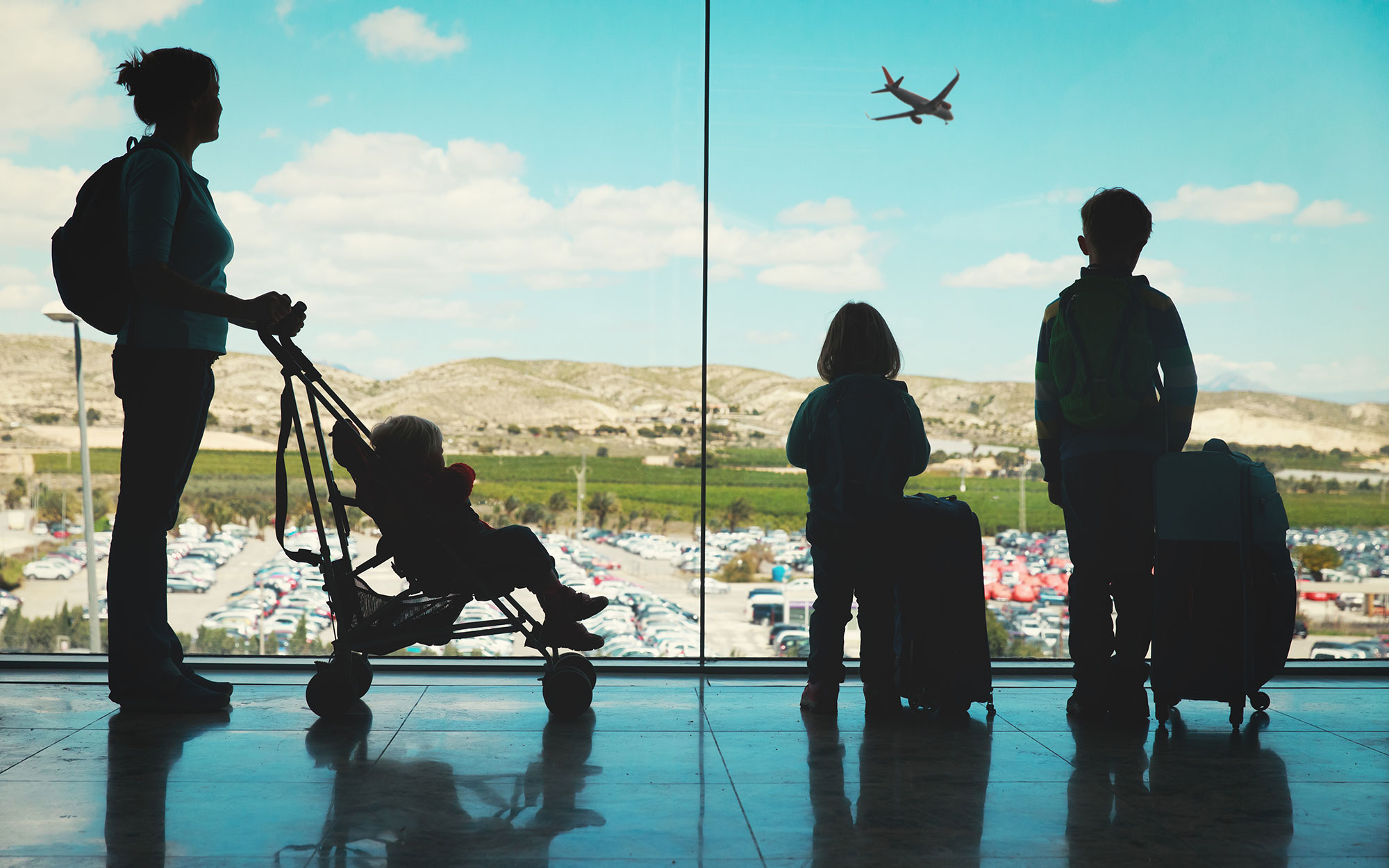 You are the most important part of the flypop family.
Our low cost promise is matched by our high respect experience because we believe that low cost doesn't have to mean low service. Everything is a customisable experience at flypop. From the delicious meals and snacks you can buy to the generous, industry beating 25kg luggage allowance at affordable prices. Need extra leg room? No problem. Each flight has a select number of seats with additional space book in advance to make sure you get one! You have made the right choice by choosing flypop, now make the right choices for your personal on board experience.
Our Planet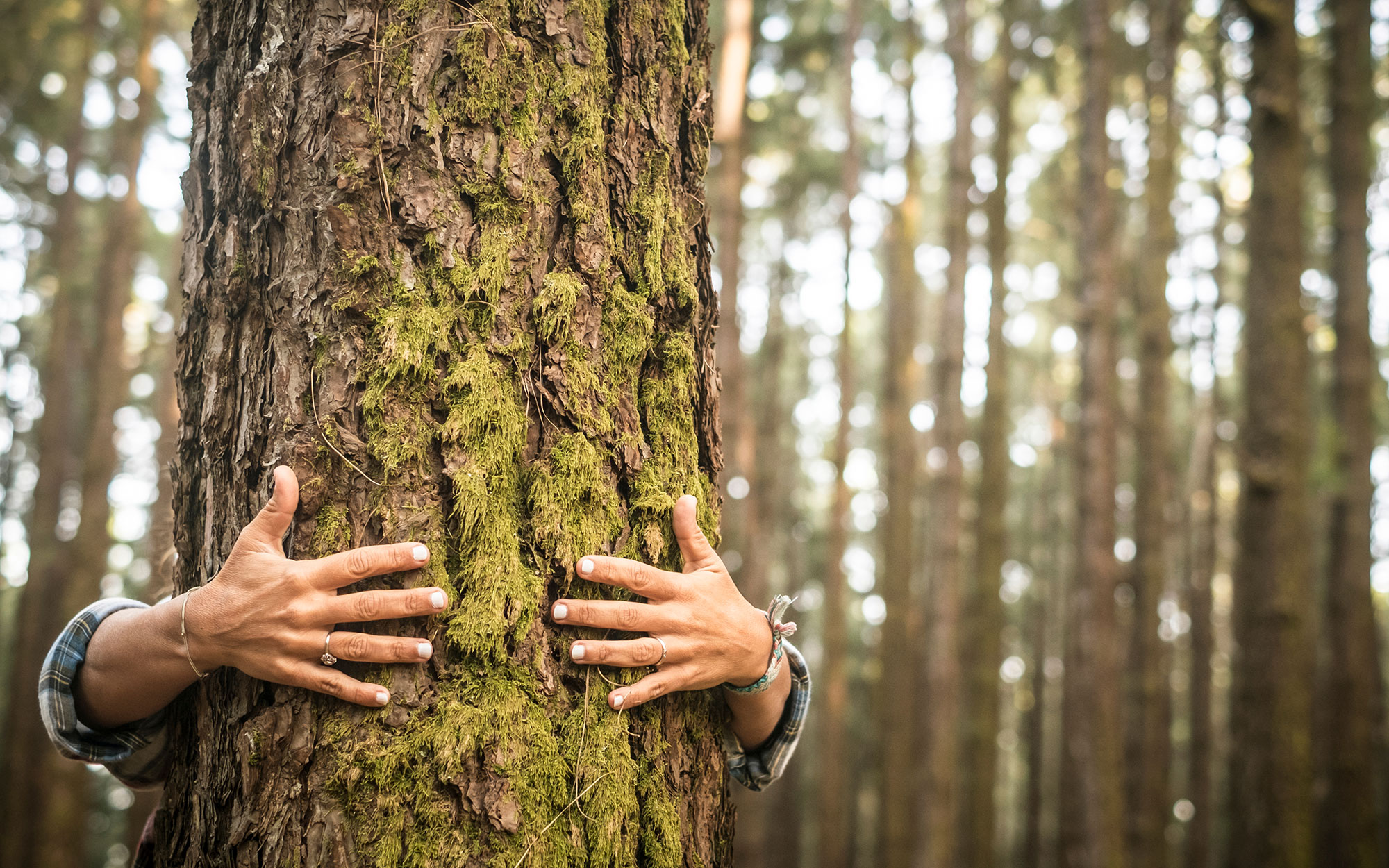 flypop's low cost business model and low cost passenger promise doesn't mean we neglect our planet. In fact we are committed to protecting our environment.
The global airline industry accounts for 2% of global CO2 emissions but we believe we should act today to reduce this so we leave the planet in a better place tomorrow for our children. Our ambition is to become the first truly carbon neutral international airline. And we believe you shouldn't have to pay for this: it is our responsibility. One of the benefits of an ultra efficient business operation is that we can make savings to reinvest in our planet.
Our People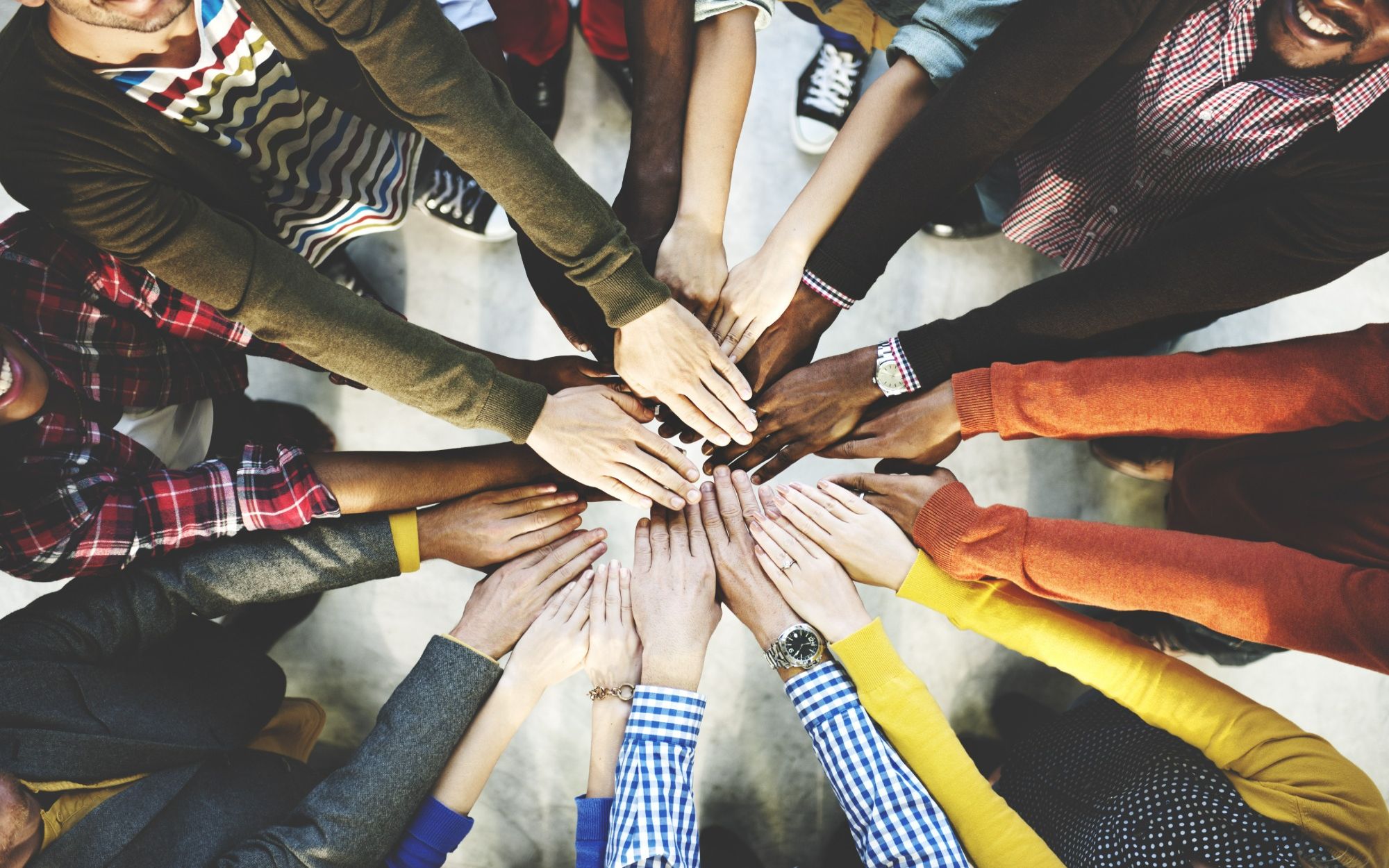 Just because we are a low cost airline doesn't mean we have low people standards.
All of the flypop people are crucial to your flying experience and the business operations that make it safe, comfortable and reliable. In addition, we invite all our people to get involved with our environmental mission and our charitable activities. We want all our passengers to feel like they can talk and engage with our people at any level. We always appreciate any suggestions or comments for improvements we can make to ensure your experience is the best available at our amazing low price!