Kolkata - The capital city of West Bengal
Location: Kolkata - The capital city of West Bengal, India
Currency: Indian rupee (₹)
Language: Bengali
---
Welcome to Kolkata
Kolkata, the capital city of West Bengal, is a city of every traveller's dream and the ideal place to experience the mild yet complex tang of Bengali cuisine.
Fashioned by the colonial British in the manner of a grand European capital, with its architectural splendour, rich art galleries, vibrant culture and historical significance. Kolkata is undeniably one of the most important cities of the country with a significant past and religious importance. Referred to as the "City of Joy", Kolkata is indeed a place of delight for travel lovers.
Airport
Netaji Subhas Chandra Bose International Airport located in Dum Dum, West Bengal, India. It is located approximately 15 kilometres from the city centre.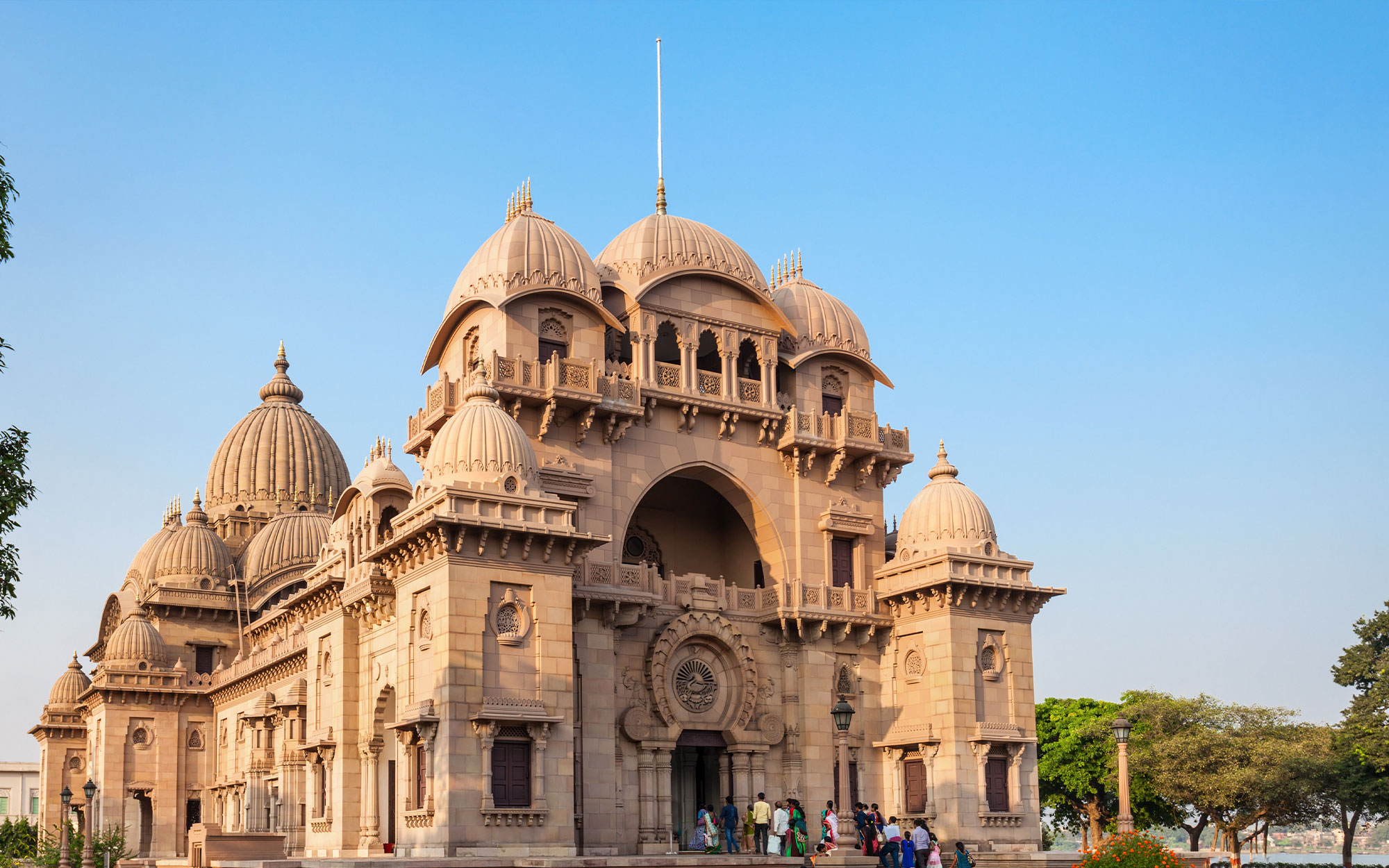 Places to visit
Victoria Memorial hall
The Victoria Memorial Hall is one of the most magnificent monuments of not only the city of Calcutta but the entire country, built between 1906 and 1921. It is dedicated to the memory of Empress Victoria, and is now a museum under the auspices of the Ministry of Culture, representing the resplendent and majestic British architecture.
Botanical gardens
The 109-hectare botanical garden makes for a great place to escape from the hustle and bustle of the city. Founded in 1786, the gardens are home to more than 12,000 plant species, a cactus house, palm collection and a boating lake with splendid Giant Water Lily pads.