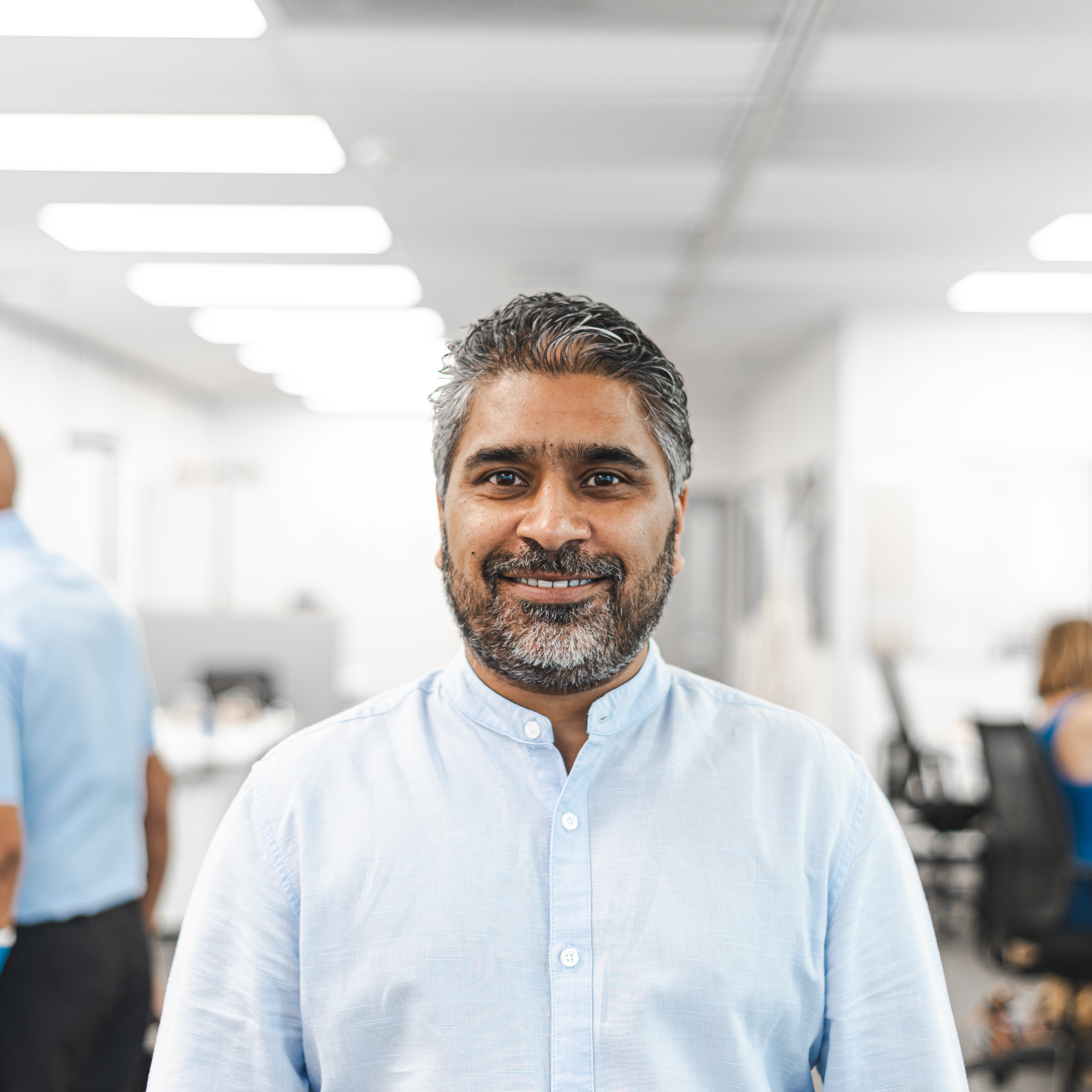 (Bobby) Balvinder Singh Bhakar
CTO and Founder
---
Bobby has a keen eye for new technology gaps and opportunities in the marketplace. He has vast experience in e-commerce specialising in pricing and trading platform systems as well as product development.
Bobby is a capital markets professional and fintech platform architect, with over 20 years' experience in eCommerce across interactive platforms and exchanges.
He has held senior positions in investment banking as Head of Index Derivatives at Société Générale, Head of Product Strategy at BGC Partners and CTO at Instimatch Global Switzerland, successfully delivering multi-million-dollar electronic revenue streams.
A director of his own property business and a seasoned C-suite executive, Bobby is a founding member and director of Flypop and is now engaged in getting the airline ready for wheels up as soon as possible.
All bios