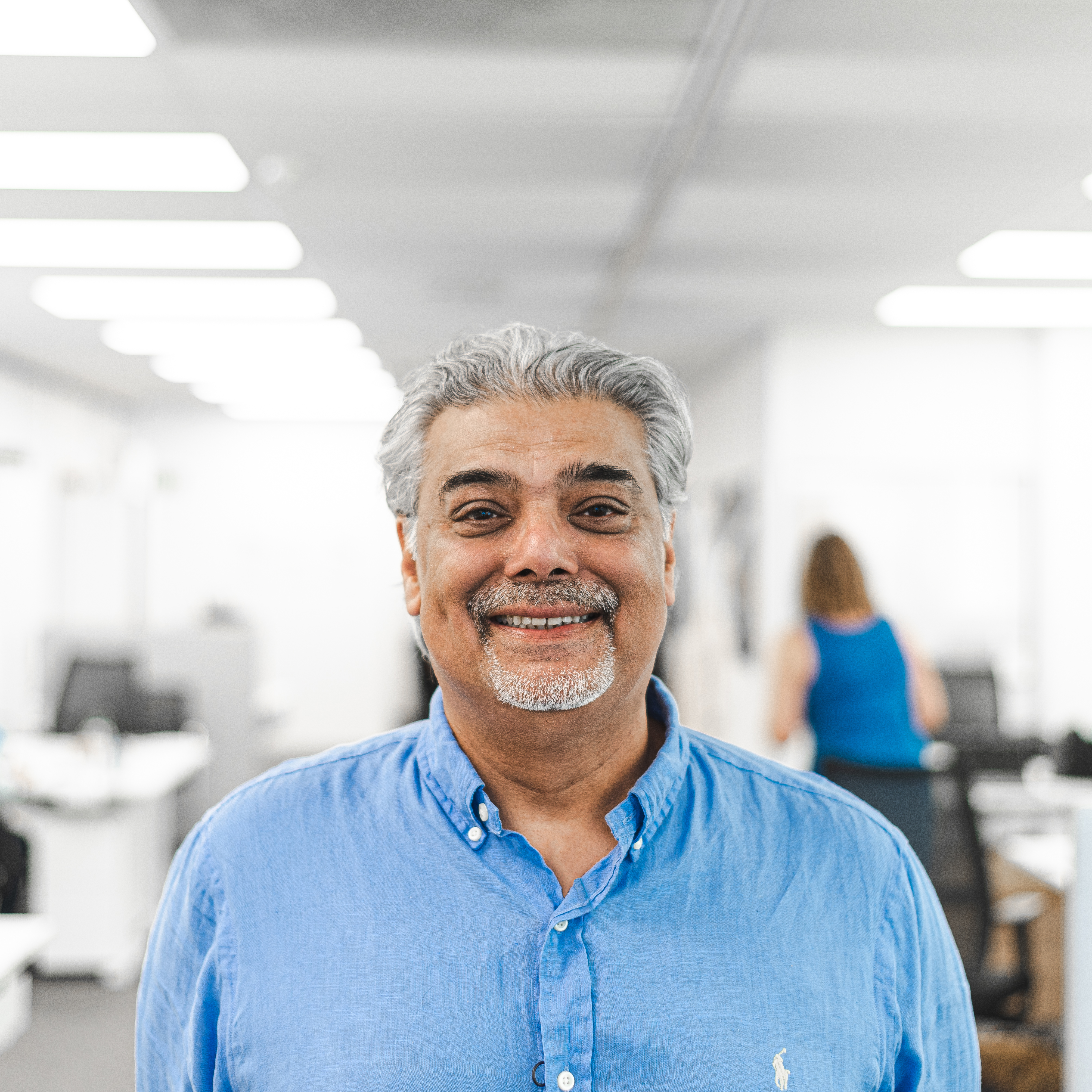 (Nino) Navdip Singh Judge
Chief Executive and Founder - AOC Accountable Manager
---
An Aeronautical Engineer with a diverse career path as British Army Officer, Bond trader/broker and Formula 1 Team Owner, Nino brings the vision, passion, leadership and management experience to the flypop team
With career paths in the heady worlds of both the City of London and Formula 1, Nino brings a wealth of financial and management experience to the flypop team. After attending the Royal Military Academy (RMA) Sandhurst in 1984-85, Nino studied at Southampton University and gained an MEng degree in Aeronautical & Astronautical Engineering, before joining Team Lotus F1 in Norfolk as a research and development (R&D) engineer. After three years at Team Lotus he made a major career move and spent four years with Lehman Brothers and JP Morgan Chase as an ECU bond trader.
However, the lure of Formula 1 drew him back into the motor racing world where he was instrumental in bringing the Lotus brand back as Lotus Racing and later Team Lotus and Caterham F1. He held the position of Chief Executive of GP2 & Head of Driver Development Europe, and was also Managing Director of Litespeed F3 throughout this period, his very own Formula 3 racing team.
In his parallel City career, Nino was a Partner with bond brokers BGC Partners, until taking on flypop full time in 2017. Nino was responsible for the original concept that has now become flypop, and as one of the original founders of the project, along with Bobby Bhakar, he has worked pro bono on the project to make it a reality.
All bios