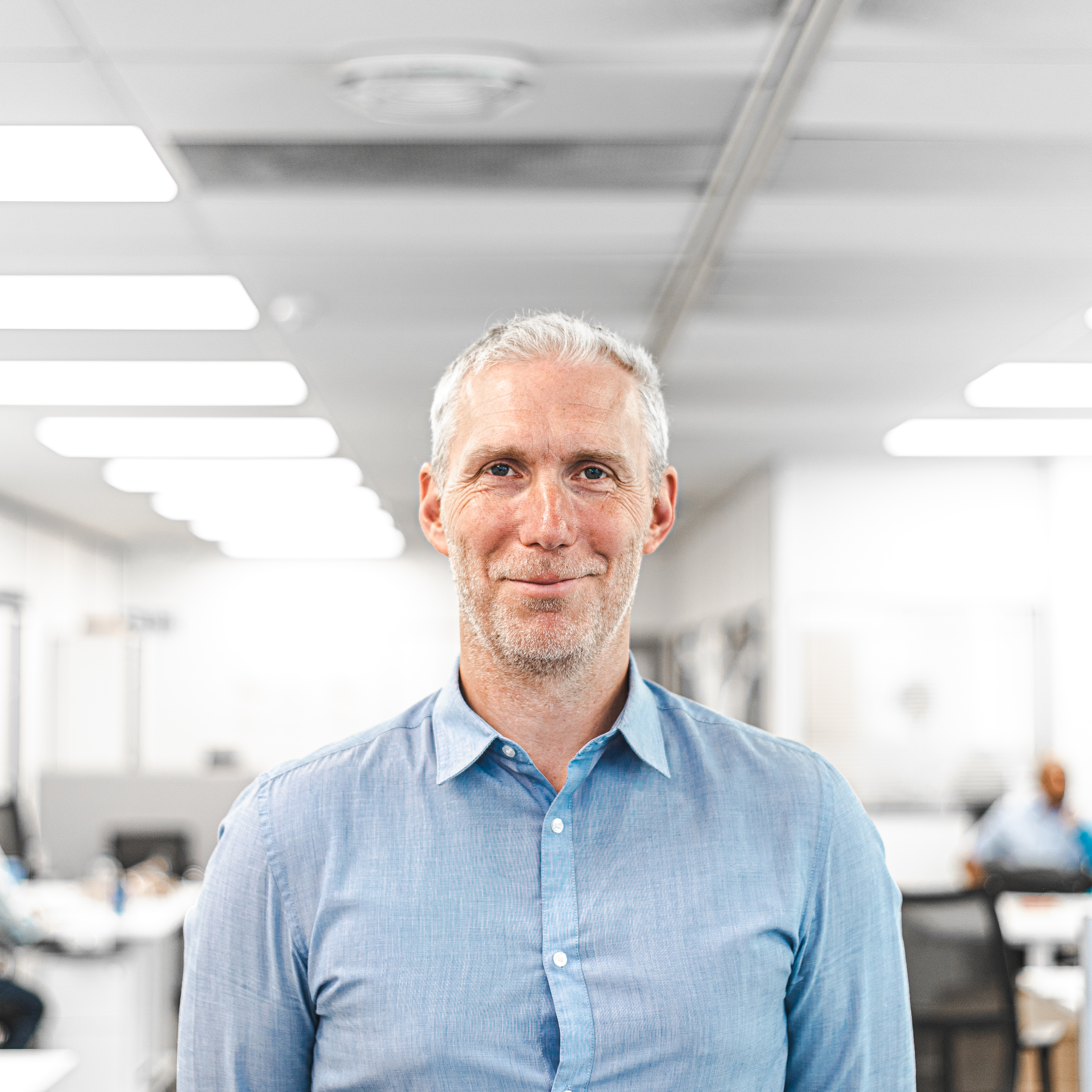 Gary Stephenson
Head of ICT
---
Meet the information communication technology (ICT) guru of the team, with over 17 years of experience and technical and analytical skills
Gary was Senior Information Technology (IT) Technician at The Beckett Group, and later IT Manager at Atkinson Bolton Consulting Ltd where he was responsible for the control and maintenance of all information communication technology (ICT) systems, as well as devising and implementing company-wide IT software and hardware policies.
Lately an IT Consultant for Bridge Partners Ltd, Gary's responsibilities cover multiple IT support contracts for a large range of businesses involving: hardware and software supply and support; server support and installation; firewall and internet access; remote access; network installation and support for both LAN and WAN, including stable gigabit networks; software/user support; data protection; storage; and domain name support and registration.
In the course of the above, considerable experience has been gained in all aspects of Microsoft software including Hyper V, Server 2008, 2012 and now 2016, Office 2013, 2016 and 365 cloud services, Exchange 2010, 2012, and all Windows operating systems to Win 10. Also, in such third-party systems as VM Ware/ V Sphere and Sage.
Gary has worked pro bono on the project for a number of years.
All bios