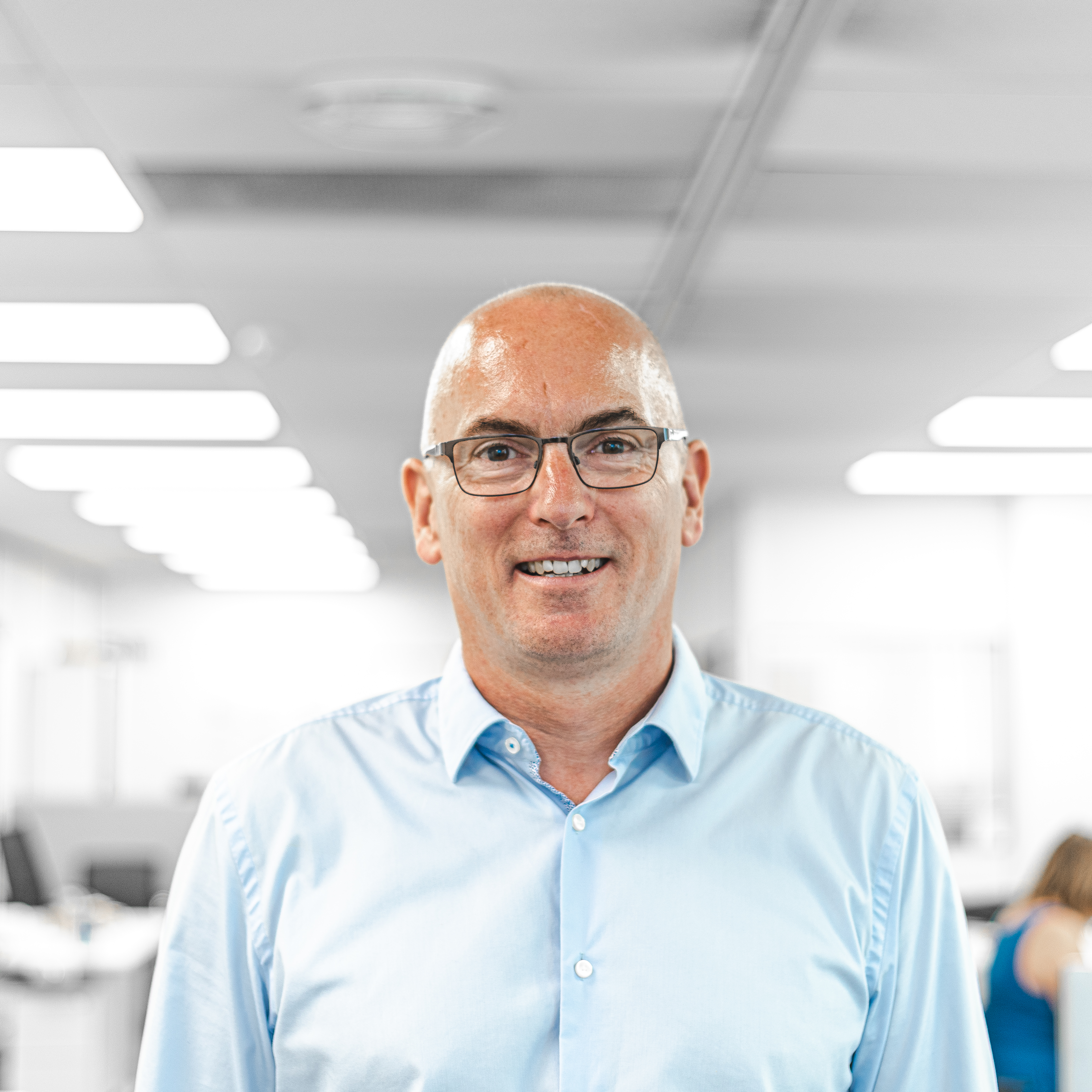 Ian Smith
Technical Director - AOC Nominated Person Continuing Airworthiness
---
Ian brings a wealth of knowledge of airline operations, having worked for multiple airlines and aviation companies across low-cost, charter and scheduled brands
Ian is an experienced and energetic aviation executive with a track record of delivering game-changing and sustainable performance improvements.
MBA-qualified, with a strong technical background supplemented by vast supply chain management, procurement, sales and business development experience, together with expert knowledge of the commercial aviation aftermarket industry.
Ian has worked for several airlines, in positions covering technical, operational, supply chain management, procurement and commercial responsibilities, and has filled the Technical Director and Continuing Airworthiness Postholder role for Flybe, Wizz Air and Thomsonfly. Ian also spent six years working as a free-lance consultant advising numerous airlines in the buying and selling of aftermarket MRO services. Most recently, Ian was employed as Director of Commercial Strategy for AJW, the world's leading independent aviation spares management business, with responsibilities including marketing, business development, pricing, sales conversion and key account management. Ian has an un-rivalled insight into the commercial aviation after-market.
All bios